"The Trtl Pillow will be your sleep savior"

"Makes the middle seat feel like first class"

"I've truly never slept better on a plane"

"Its design is unique to anything else"

"Don't know how I ever flew without it"

"I never travel without my Trtl Pillow"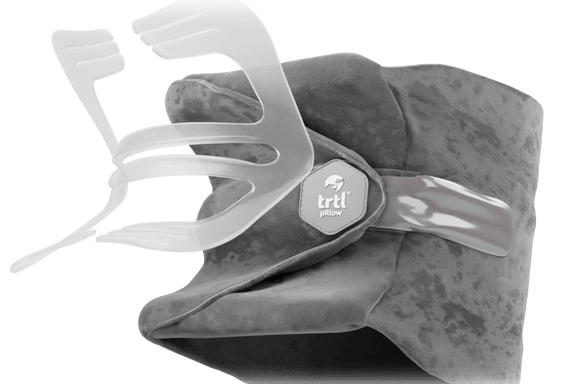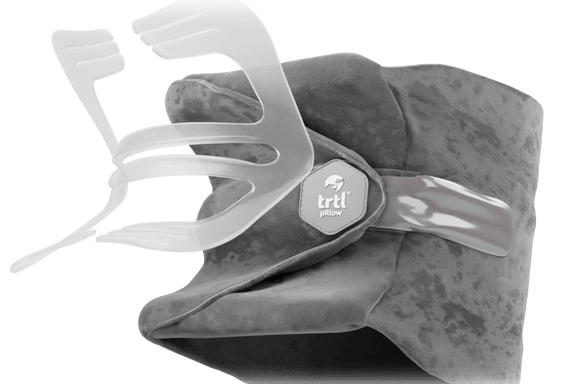 TRTL TRAVEL PILLOW
THE SLEEP SUPPORT AND COMFORT YOU NEED WHILE TRAVELING

HYPOALLERGENIC FABRIC
Machine washable supersoft, hypoallergenic fleece and foam is stretched to create a comforting hammock effect.

INTERNAL SUPPORT STRUCTURE
The internal support system provides premium comfort while you nap, keeping your head and neck in an ergonomic position.
EVERYTHING YOU NEED TO ENJOY YOUR ADVENTURE
Travel essentials for every traveler. Thoughtfully designed to get you where you're going in style and comfort.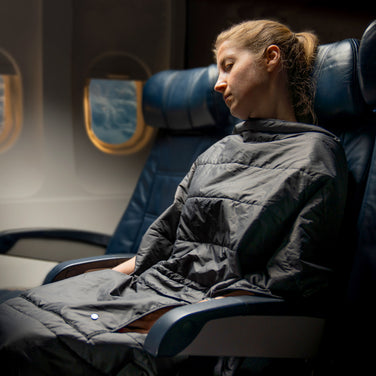 COMFORT
THE ULTIMATE SECURITY BLANKET
Whether you're trying to get some rest in a draft waiting room, or the air-conditioning on your flight has made it too chilly to sleep, our new Mini Wrap travel blanket will help keep you cosy so you can get some rest or just feel more comfortable.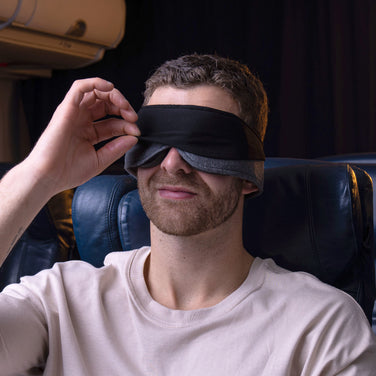 SLEEP
100% BLACKOUT FOR DEEPER SLEEP
Our mask gives you options: Total 360-degree blackout for deep sleep, or let in a little light, giving you more awareness of your surroundings by pulling up the front panel; perfect for snoozing (or subtly letting others know you'd prefer not to be disturbed).
"I never travel without my trtl. My trtl allows me to sleep sitting up in car, train or plane rides and I never have a stiff neck!" - Verity G.
"Kids love to wear them. And the adults love sleeping in them" - Katriona L.
"I love my trtl blanket! I purchased it to get some shut eye on a red eye overnight flight and I was shocked at how comfortable, and versatile the blanket is." - Camille
"You can tell just by touching the Packing Pods that they are higher quality than most packing cubes. Super great system. Will definitely spread the word!" - Jaxon B.
TRTL TRAVEL PILLOW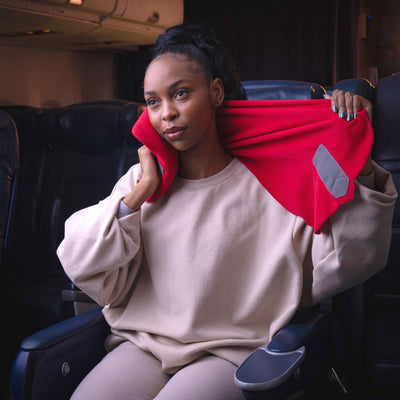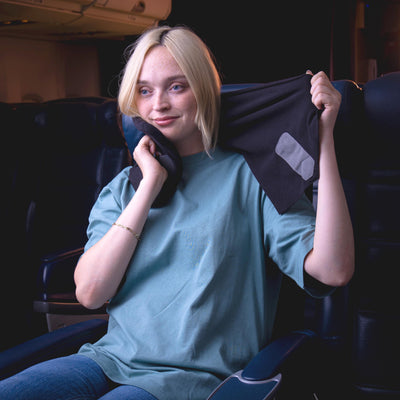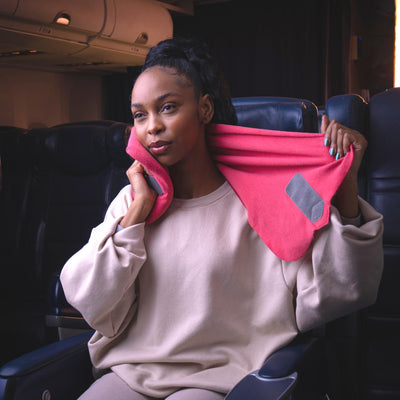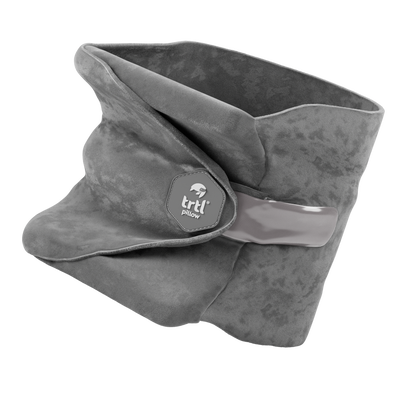 "Makes the middle seat feel like first class"
– Lonely Planet Magazine

SCIENTIFICALLY PROVEN NECK SUPPORT

ALWAYS 100 DAY MONEY-BACK GUARANTEE

FREE STANDARD SHIPPING TO AUSTRALIA AND NEW ZEALAND

SCIENTIFICALLY PROVEN NECK SUPPORT

ALWAYS 100 DAY MONEY-BACK GUARANTEE

FREE STANDARD SHIPPING TO AUSTRALIA AND NEW ZEALAND
THE #1 TRAVEL PILLOW
98.6% of travelers prefer a Trtl Pillow or a Trtl Pillow Plus over a U-shaped pillow
experience discomfort
83% of travelers experience head ache, neck pain, or shoulder pain after sleeping on their journey
scientifically proven
The Trtl Pillow & Trtl Pillow Plus provides over 1.5x better neck support than a U-shaped pillow
COMMUNITY
JOIN OUR COMMUNITY OF WORLDWIDE TRAVELERS

SCIENTIFICALLY PROVEN NECK SUPPORT

ALWAYS 100 DAY MONEY-BACK GUARANTEE

NEED HELP? CONTACT US FOR WORLD CLASS CUSTOMER SERVICE

SCIENTIFICALLY PROVEN NECK SUPPORT

ALWAYS 100 DAY MONEY-BACK GUARANTEE

NEED HELP? CONTACT US FOR WORLD CLASS CUSTOMER SERVICE